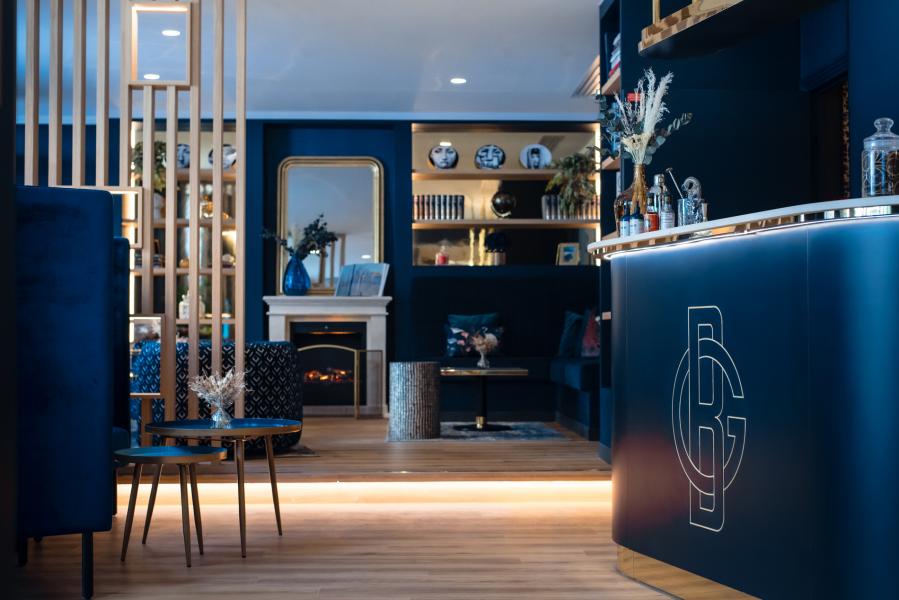 THE HOTEL
Just like home, but even better
A stone's throw away from the Eiffel Tower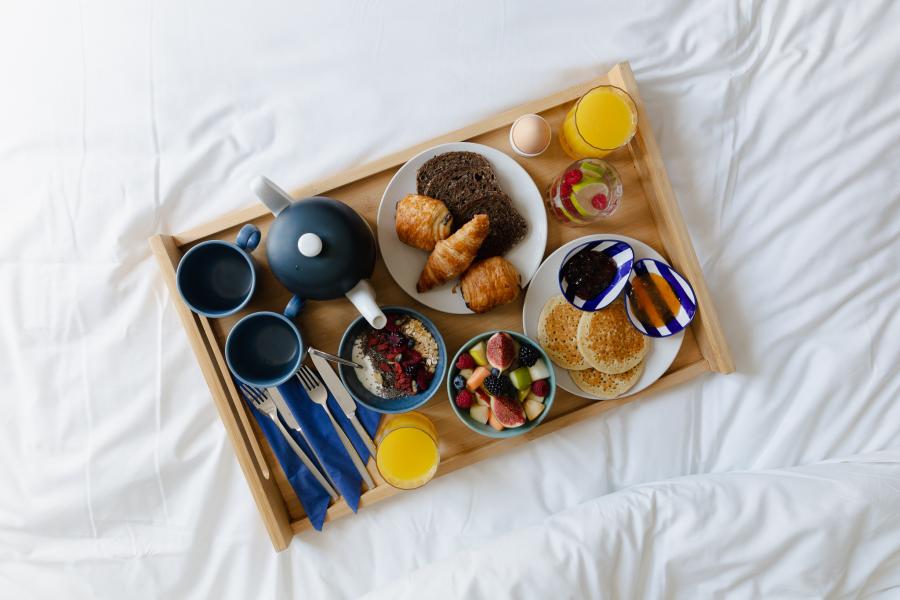 BREAKFAST
Start your day in style
6.30am to 10am on weekdays and 7am to 11am on weekends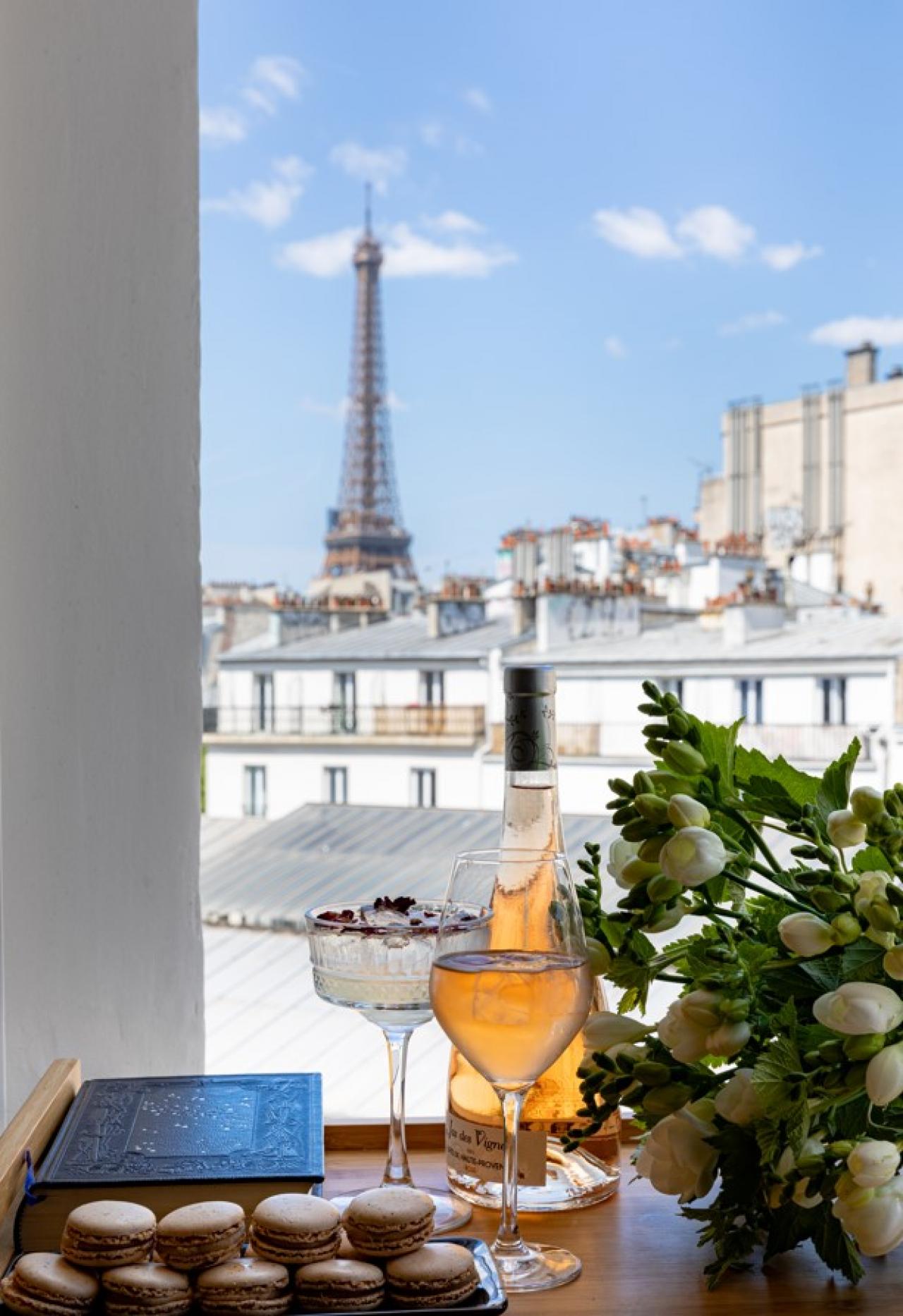 LITTLE PLEASURES
At any time of the day
Room service, snack break, bar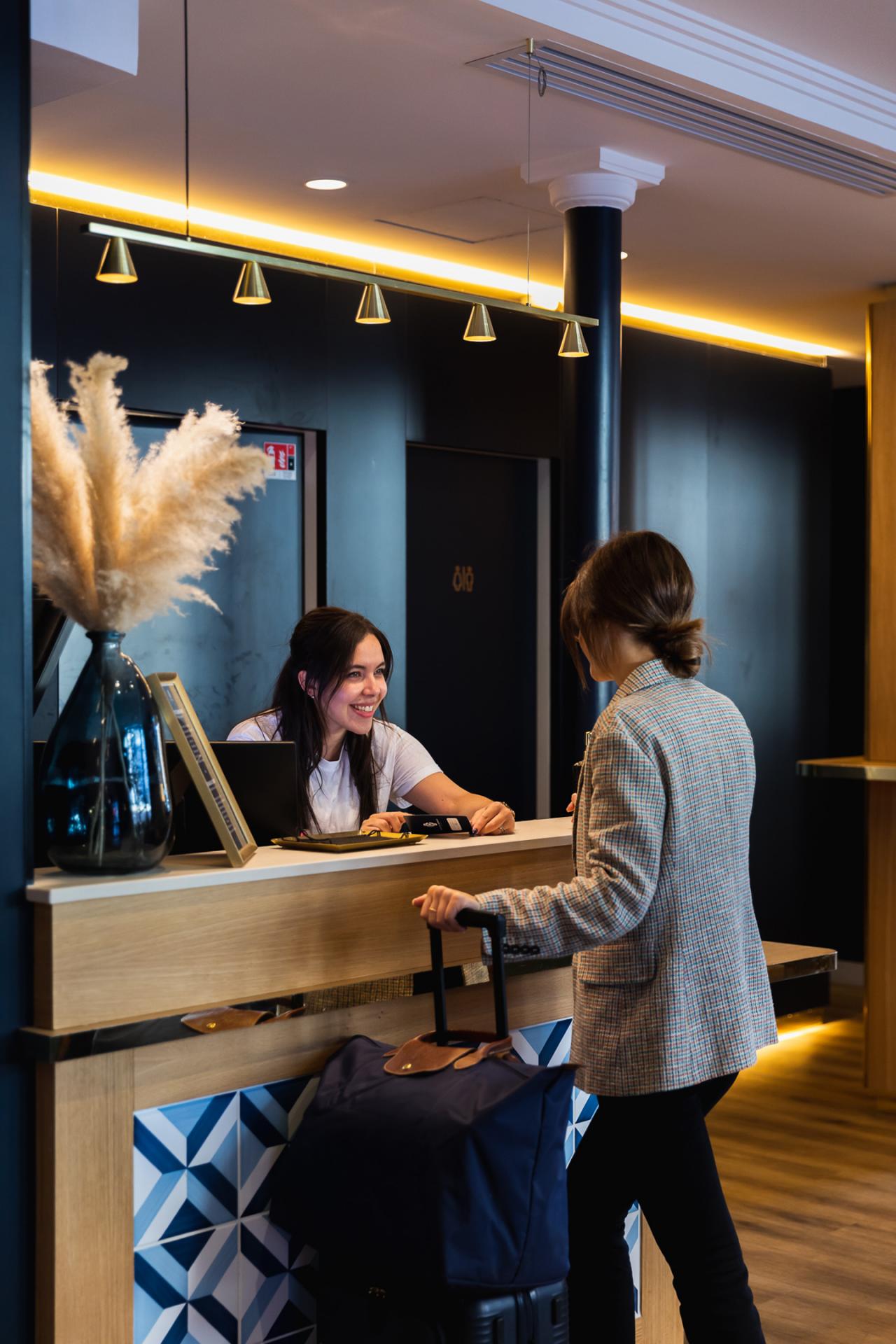 BUSINESS OFFERS
At your disposal
Coworking space, private meeting room, (and a surprise in the making...)
HOTEL BLEU DE GRENELLE
Open the door… You are home!
When you open the door to the hotel Bleu de Grenelle, inaugurated August 2021, you will feel immediately… home. The lobby of this parisian Boutique-Hotel is appealing and refined, and it invites you to enjoy the moment whether you are staying in Paris for work, to meet friends or on family time. In other words, the different shades of blue set the tone, offering a real chromatic guide to the place. Here, you will simply feel good. You are not just home, but at home with special services. Indeed, if the atmosphere is high-quality, the service is too.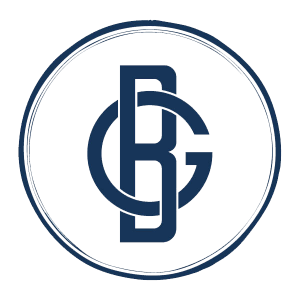 For one, two, three, four guests
Welcomed by caring personnel, serving a generous and delicious breakfast buffet, surrounded by state-of-the-art equipment, providing flawless comfort, we boast 57 quality rooms for one, two, three or four guests with ten of the rooms offering a view of the Eiffel tower… At the hotel Bleu de Grenelle breezy style rimes with efficiency and adaptability. We shower our guests with special attention, like the use of the Petit Salon, a small conference room equipped with a large table and a convertible couch. This room can also be used by weary travelers who would like to rest and refresh while their room is being prepared.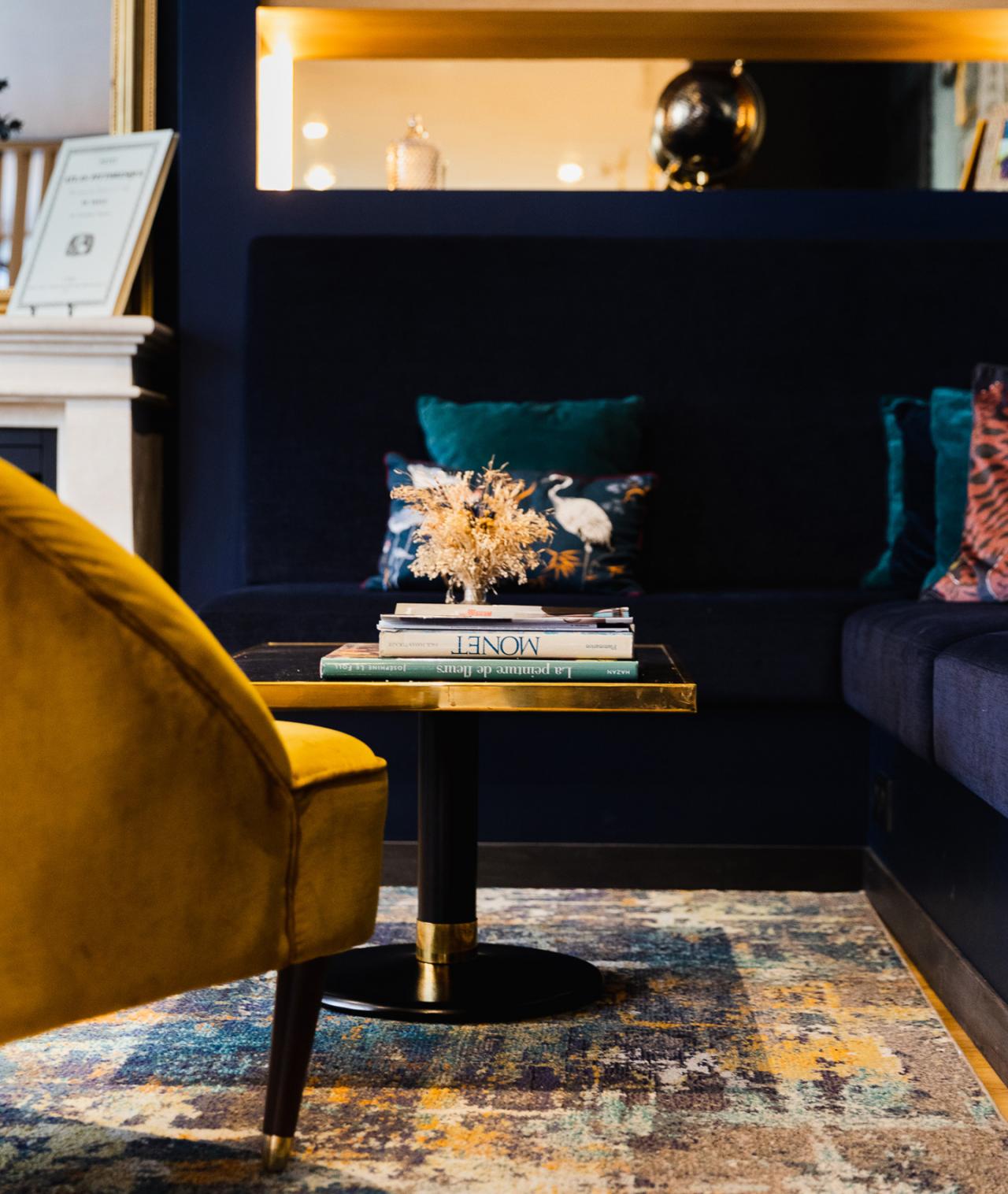 Good vibes &
good times
A real living space where you can have a short stopover, spend a relaxing weekend, stay in the city during a touristic visit, or organize a business meeting, whether you travel alone, as a couple or with your family… The hotel Bleu de Grenelle is not just another address in the city of light, it's a unique place that breaks away from the traditional notion of hospitality, thus privileging conviviality while fitting perfectly in the unique energy of its Parisian neighborhood.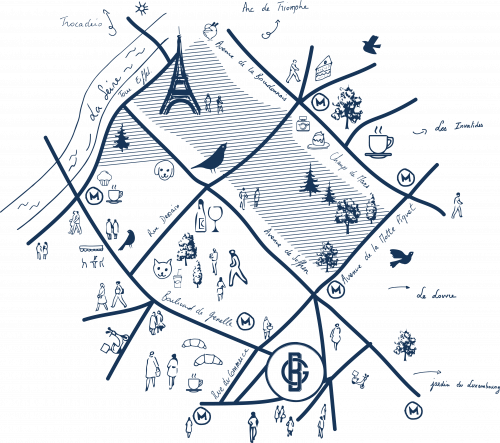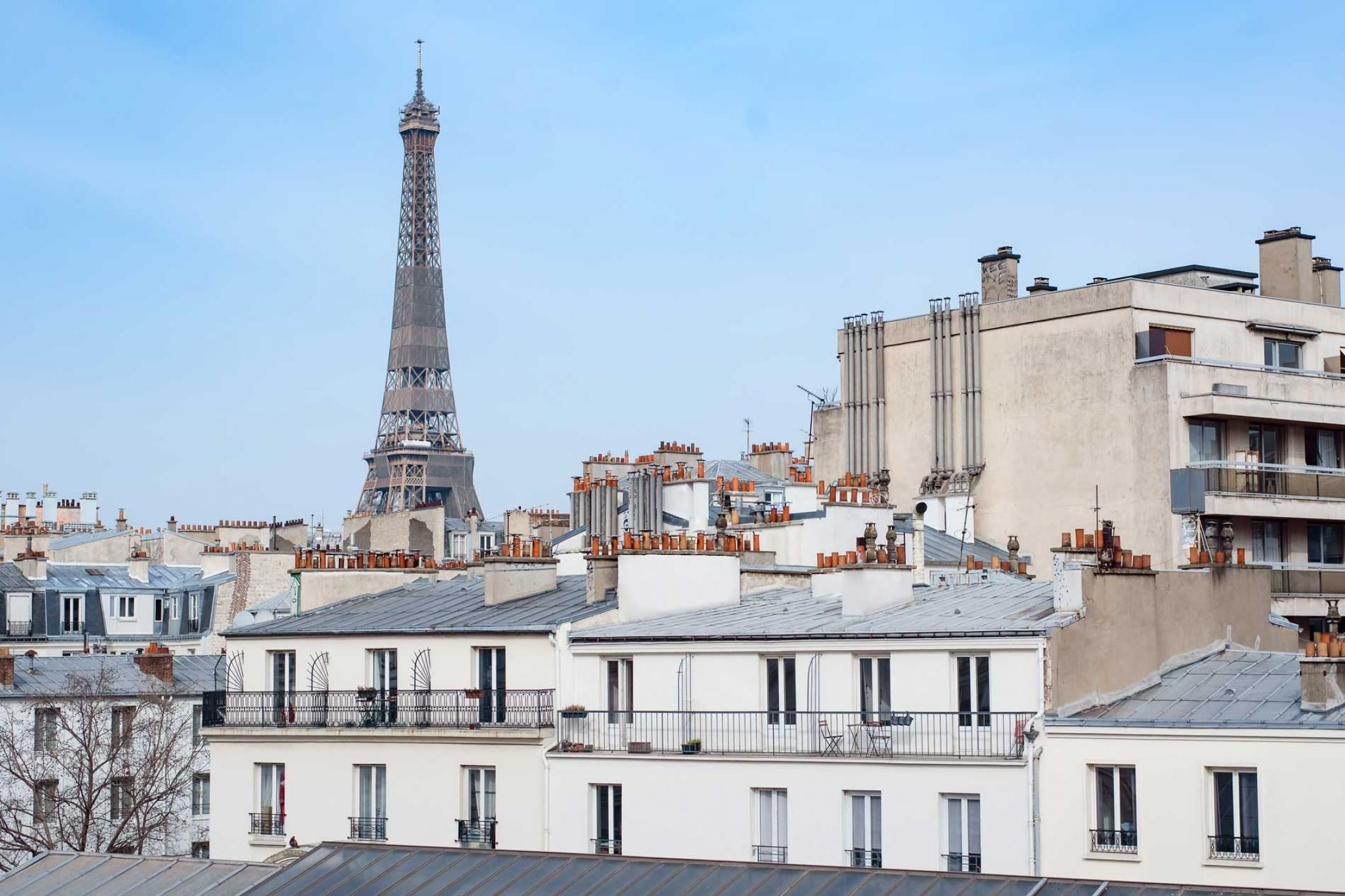 Life in this neighborhood… the real one!
The hotel Bleu de Grenelle is situated a few steps away from the Eiffel Tower which continues to fascinate residents and visitors. A kind of prestigious "godmother" that requires to live up to her standard. However, the Eiffel Tower is not the only point of interest nearby. The close-by Boulevard de Grenelle and the rue du Commerce are guaranties to keep you busy and entertained, late into the night, if you wish.
If you choose to see more of the city, the hotel Bleu de Grenelle is a great starting and returning point, standing ideally right across from the metro station La Motte Piquet Grenelle servicing three major metro lines (6, 8 and 10), allowing for an easy and quick access to different areas of the city, North and South and East and West.
Perfect location, friendly atmosphere, mindful service, flexibility, caring… Without a doubt, the hotel Bleu de Grenelle is the place to stay to live a great Parisian experience, whether you're here for work, to meet up with friends and family, to pick up some culture, or to have fun.