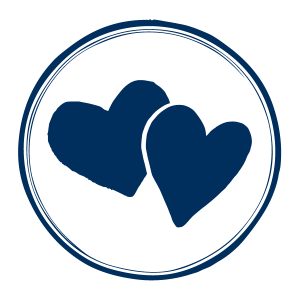 LITTLE PLEASURES
At any time of the day
At the Hotel Bleu de Grenelle, everything is organised to cultivate well-being, conviviality and pleasure.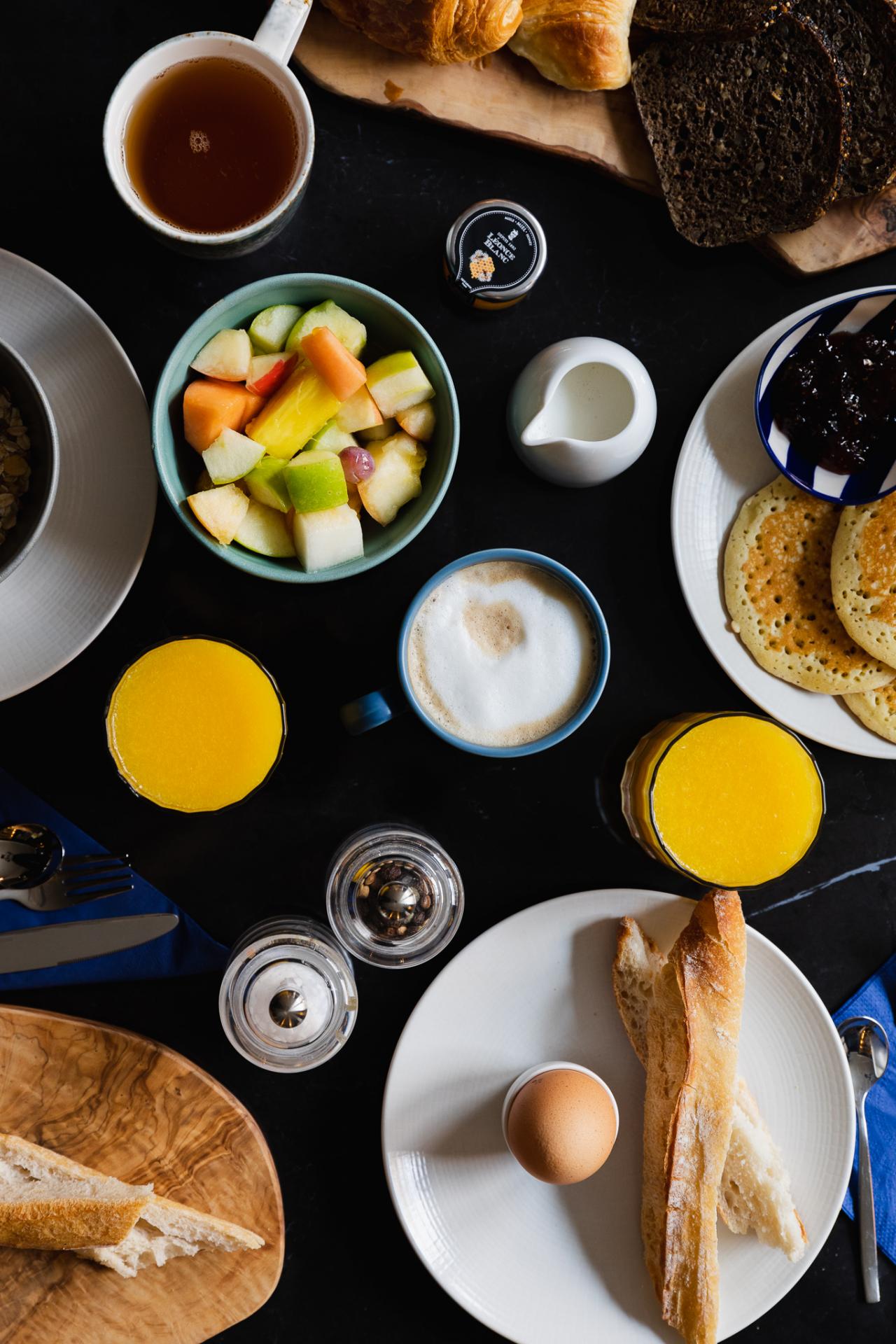 Breakfast
At the hotel Bleu de Grenelle, everything is organized to fulfill your well-being, to inspire conviviality, and ultimately, to create a pleasurable experience. Breakfast is generous and tasty. It is served in a cosy environment and participates in starting your day happy and in positive spirit.
Breakfast is diverse and prepared with fresh products carefully selected:
Fresh breads, croissants & pancakes
Home-made organic scrambled eggs and grilled bacon
Cold cuts & cheeses
Organic Superfood (goji berries, almonds, spirulina, banana chips, pumpkin and chia seeds)
Seasonal fruits, compote and dairy products
Hot beverages including Dammann Frères® tea bar
Fresh fruit juices
No one is forgotten: upon request, the hotel Bleu de Grenelle adapts its menu to specific diets and serves gluten-free items, as well as vegetal dairy
From 6:30 am to 10:00 am during the week
From 7:00 am to 11:00 am on weekends
17 euros (8€ for children under 10 years old)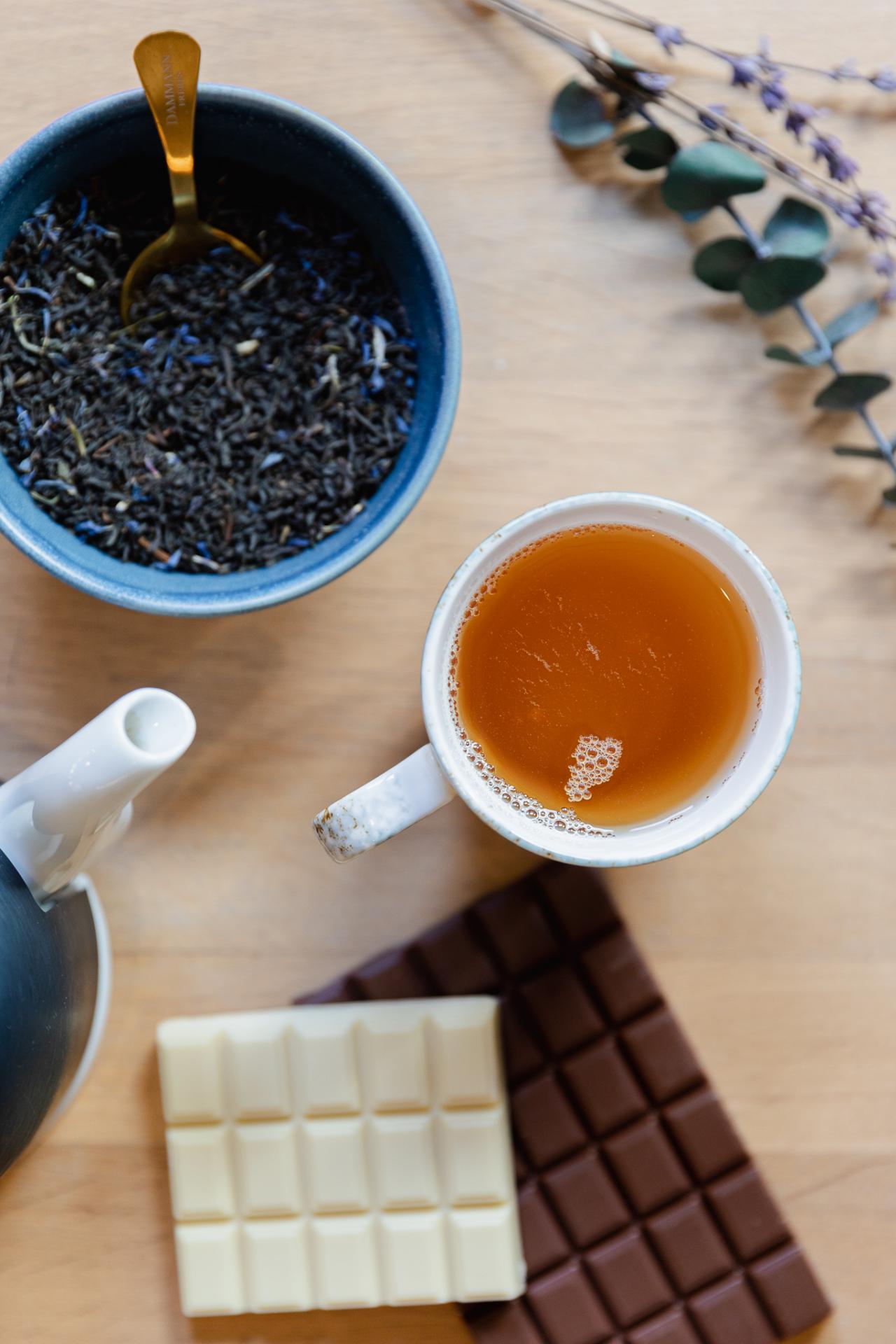 Tea-Time
It's tea-time, just like at home!
It's a time to share and be convivial around a nice cup of tea and some sweet treats. You will be able to relax in our salon and gather with your friends and family.
This service is offered to all the hotel clients.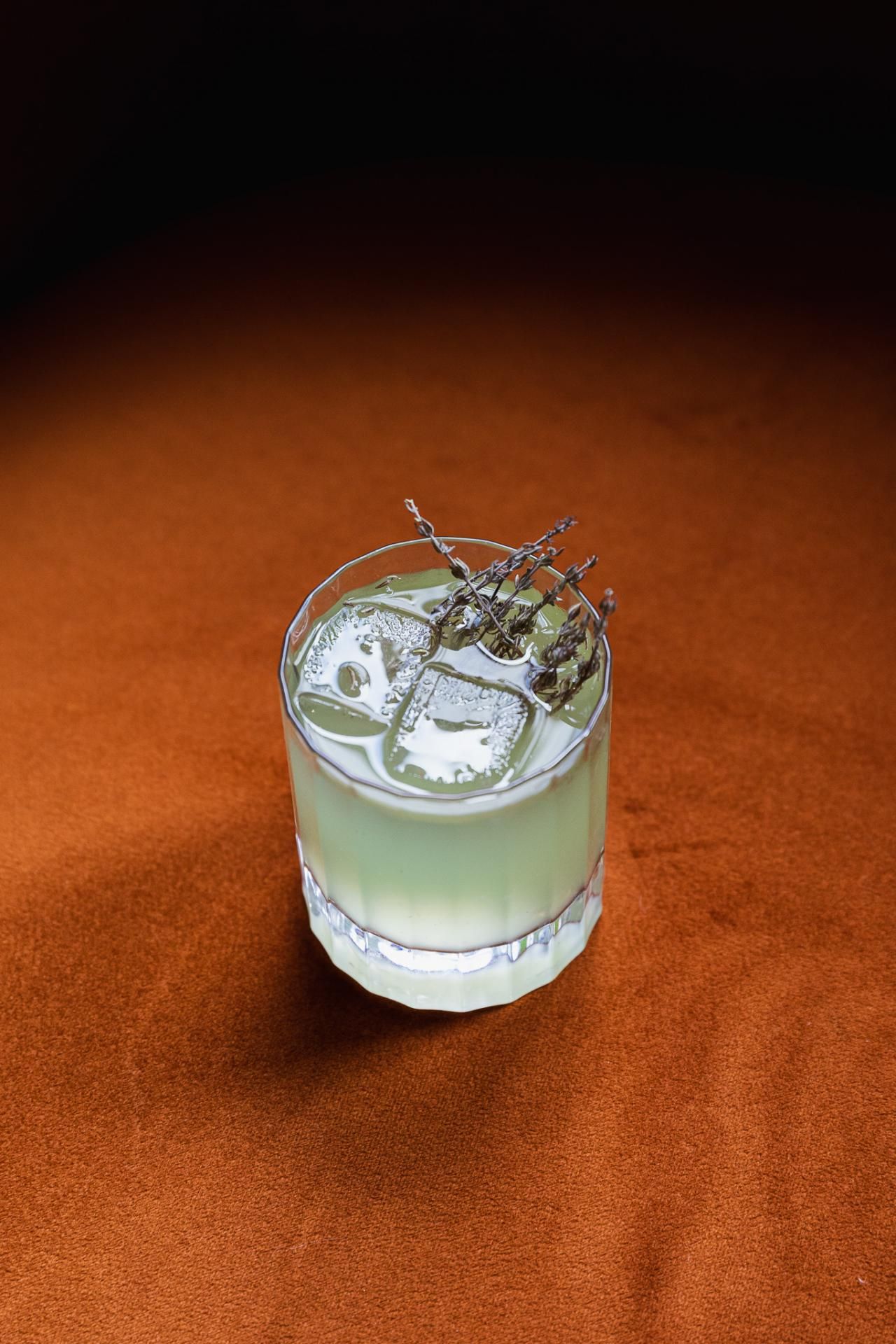 Bar
The ideal place to relax to have fun. We offer a wide selection of alcoholic and alcohol-free drinks as well as delicious finger food to share.
More about our boutique hotel in Paris.
Rooms are available from :00

Rooms must be liberated at 12 :00 at the latest

Is there a parking in the hotel?

The hotel does not have a private parking, but there is parking available around the hotel and underneath the metro line situated across from the hotel. Private parking is available:

- Parking Bonvin Lecourbe, 28 rue François-Bonvin (10 minutes by foot)
- Parking Castorama Tour Eiffel, 11 Boulevard de Grenelle (12 minutes by foot)
- Parking Mairie du 15ème, 143 rue Lecourbe (14 minutes by foot)
- Parking Saint-Charles, 72 rue Saint Charles (14 minutes by foot)

What are the sizes of the rooms?

Room sizes vary according to capacity. Single rooms are approximately 13 m2, double rooms 17 m2 and triple rooms 21 m2. The apartment with its two rooms and small kitchen 32 m2.

Does the hotel have connecting rooms?

The hotel Bleu de Grenelle offers adjacent rooms, that's to say the private use of two double rooms with a common entrance.

Does the hotel offer babysitting services?

Our receptionist will be delighted to recommend top-quality babysitting services.

Is there a restaurant in our Parisian boutique hotel?

The hotel does not have its own restaurant (besides the breakfast service), but our team will be happy to recommend some of the best addresses in Paris according to your taste and desire.

Is the hotel open to people without a room reservation?

The hotel Bleu de Grenelle is opened to everyone! If you don't have a reservation, you still are welcome any time during the day to enjoy the co-working area and the bar.

Is there an elevator in the hotel?

There are two elevators in the hotel. However, they are not wheelchair friendly.

Does the hotel have a free WIFI internet connection?

The WIFI is available for free in the rooms and the common areas of the hotel

May we ask for a baby bed?

We will be happy to install a baby bed in your room on a simple advance request.

Does the hotel have a temperature control system?

Every room is equipped with heat and air-conditioning.

Is the hotel accessible to PRMs (Persons of Reduced Mobility)?

Our boutique hotel in Paris offers access to PRMs on the first floor and in two rooms especially equipped for their needs.

Can an additional bed be installed in a room?

Besides baby beds, the hotel does not install additional adults beds, but suggests booking one of the triple rooms that will offer optimal comfort to all occupants.

How to modify/ cancel a reservation?

If conditions to modify or cancel are still current, you simply need to address your request by phone + 33 1 45 75 26 54 or by email: info@hotelbleudegrenelle.com

Is it possible to obtain a detailed bill with TVA (value-added tax) included?

A bill with TVA will be printed at check-out and/or sent by email on simple request.

Does the hotel allow domestic animals?

Le Bleu de Grenelle, Parisian boutique hotel, has some rooms adapted for customers with traditional domestic animals (we do not have vivariums or delphinariums). An additional 15 euros per night is required to have the room specially cleaned. Thank you for mentioning that you are traveling with your pet at the time of reservation to confirm the availability of these rooms.

Is breakfast included in the price of the room?

According to the selected offer, rooms are sold with or without breakfast. Refer back to the description of your offer.
Please note that even if breakfast is not booked at the time of reservation, it can be added at the last minute.

What is the « taxe de séjour »?

The « taxe de séjour » is a French tax that may be asked of vacationers by towns in touristic areas. This tax aims at helping municipal councils finance projects related to touristic frequency and to the protection of natural spaces used by tourists.

In reality, the « taxe de séjour » is paid by the clients to the hotel, in relation to the number of nights spent and the category of the rented room. The total sum of the collected taxes is then returned to the municipality at the end of a period called, period of perception.

Does the hotel offer ironing services?

Steamers are available at the reception on simple request.

Does the hotel offer laundry services?

The hotel does not offer laundry services, but our receptionists will be happy to recommend a close-by dry cleaner.

What is a boutique-hotel?

A boutique-hotel in its current definition represents a type of hotel, small to medium in size, with an environment (personnel, concept, decoration) of its own and customized. It offers marked differences from the standard great hotel chains.