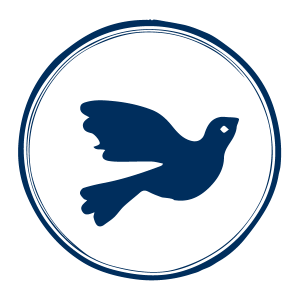 THE HOTEL BLEU DE GRENELLE OFFERS A GREAT WORK ENVIRONMENT
Business services
Pleasant surroundings, welcoming personnel, and customized services: at the hotel Bleu de Grenelle, you can organize efficient professional meetings and seminars.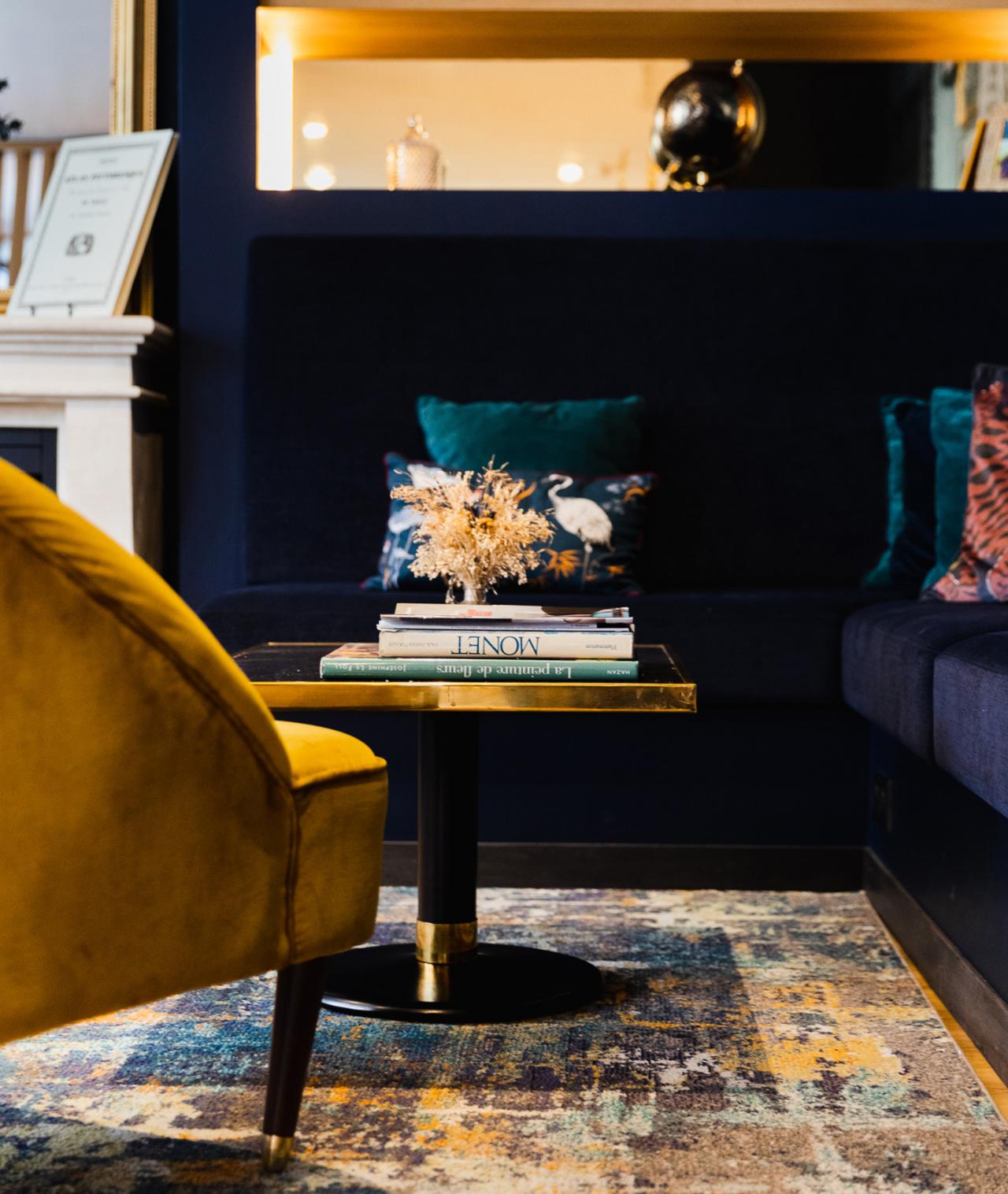 A home away from home
Corporate contracts
The frequent business traveler knows this: a hotel where you are more than welcome, where you are a familiar face, where you feel at home, where you can prolong your business day, organize meetings, but also press on pause and rest for a while, such a hotel is rare. The Bleu de Grenelle is also conceived as one of these places that will facilitate your business day. That feels good! The fidelity of our business clientele is rewarded with preferential special offers easily applicable to your online reservation with specific codes.

This program will soon be complemented by the opening of a fitness room and other special attentions that will make you feel totally relaxed… Stay tuned!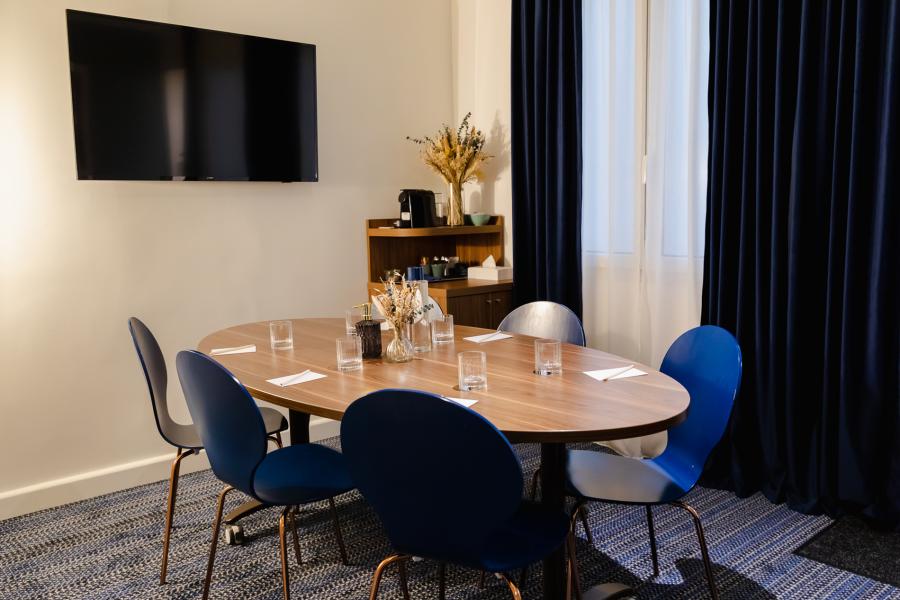 Meeting room
Your business stays
The hotel Bleu de Grenelle has a conference room where up to eight individuals can gather around the central table. Wi-Fi, LCD screen, connected printer, board… Nothing has been left out to ensure the success of your professional presentations and seminars. Out of a constant concern for flexibility, this room can be booked for half a day or a full day (estimate on request). Alternative option: the rental of the apartment for more private meetings.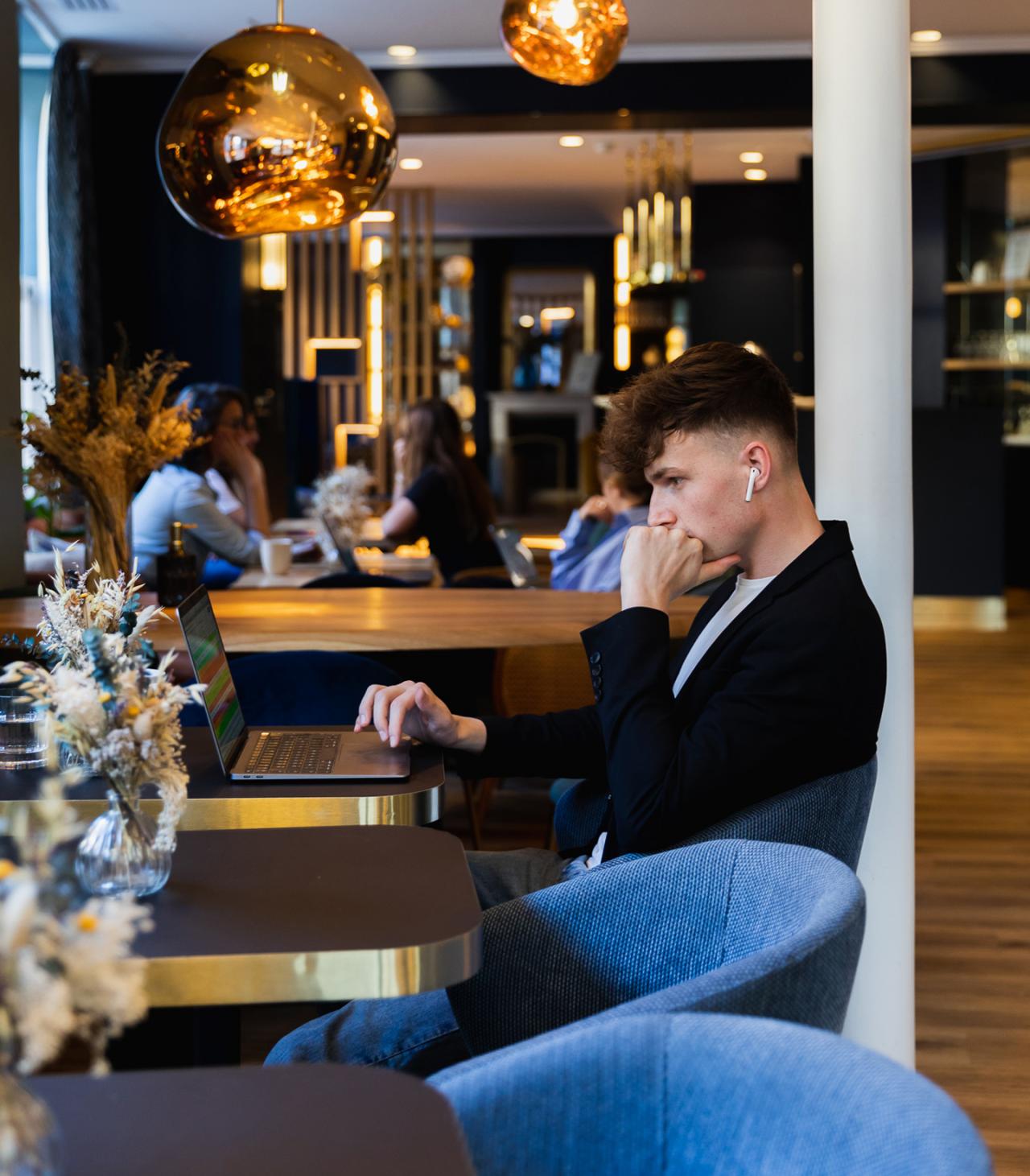 Co-working
Open to all
The hotel lobby of the Bleu de Grenelle is quiet, comfortable, and functional. It can be a great work environment, whether you want to work alone or set professional meetings. As soon as 1:00 pm, this space is opened to co-working with the help of high-quality Wi-Fi, a connected printer, and multiple outlets…

You will be able to concentrate on your work, to meet with colleagues and to allow yourself to take a break with a complimentary hot/cold beverage and sweet treats of your choice.